Thousands of candles can be lit from a single candle, and the life of the candle will not be shortened.

-The Buddha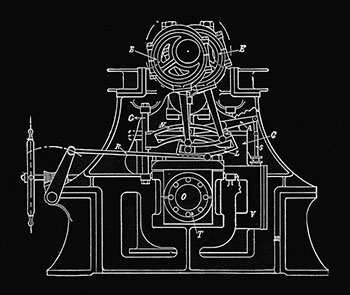 The open exchange of ideas, information, and data on the Internet has been one of the most significant factors in its rapid evolution.  We'd like to see it stay that way.
Here's where we like to give credit to those whose work we have used and built upon, and also a quick guide to some of what we try to give back.
Thanks To:
What We've Got To Give:
ACLoginWidget – This WordPress Plugin connects your WP blog to your ActiveCollab installation letting clients log into ActiveCollab right from your main site.
Ponderings – We are growing a list of articles on Tech in our ponderings section, feel free to browse and leave us some feedback in the comments section of each article.