Style Matters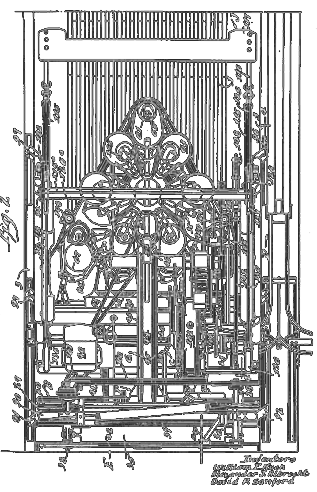 You want your ideas and products to reach the broadest possible audience, but it's a busy, short attention span world.  What is going to catch people's interest and get them to consider your business first?
To reach your target audience, you need a positive and professional first impression with a twist that will make you stand out from the rest.
At Ponderwell, we strive to understand your objectives and craft our designs to express them. Whether we're creating t-shirt art or an entire brand from the logo through the website, we aim to develop an idiosyncratic and compelling impression for your organization which can strengthen its growth and enhance its reputation.
This process begins with listening. We pay attention to your requirements and aspirations first, then we create a site which seamlessly welds aesthetics and utility. In other words, first we build a beautiful skeleton.  And then the beautiful form follows.  From simple elegance to exciting interactive features, Ponderwell has the expertise and resources to fulfill your design needs.